We are Electronics Computers & Systems, a software development company established in 1992. For over 25 years we have thrived in providing rapid, elegant solutions to real and complex business challenges for companies of all sizes. Find out more about our team and our vision below.
Our vision is to be the leading software development company and empower businesses to reach their full potential. We will never compromise on our ethos; we believe that by sharing our expert knowledge, maintaining an honest relationship with each of our clients and providing solutions of the highest quality, we can give businesses the stability and strength of unfailing software systems.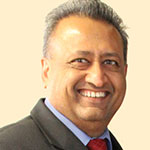 Kirit Bedia
Solutions Delivery
Kirit is the founder of ECS – the brains behind the business. His passion is problem-solving. Whilst he is busy managing and growing the company, Kirit's main skill lies in developing the reliable systems that has gained ECS their reputation over the past 25 years.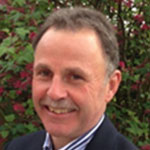 Ian Buxton
Strategy and Governance
Ian's background and experience in IT and software development is extensive. He is driven to help technology companies in the East of England thrive. As a key member of the ECS team, Ian's expertise and know-how are second to none.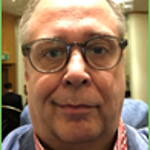 Paul Flowers
Business Development
Paul has over 20 years of corporate experience in roles ranging from strategy development and delivery, business transformation and change, organisation design, development and implementation, business operations and management, service operations, service improvement and customer experience.  Having founded PI Business Services, Paul is now providing Management Consultancy and Professional Services to a range of clients, including ECS.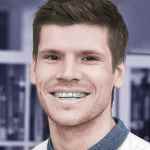 Neil Thomson
Senior Developer
Neil is a Full Stack Software Developer with a wide range of experience across a variety of technologies. The primary focus of his work has been architecting and building scalable web based applications to meet the emerging needs of businesses. He studied Physics at university but has been a keen software developer since he was 8 years old when he first got his hands on a BBC Micro.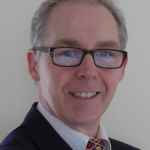 Nigel Bell
Consultant Software Engineer
Nigel is a Chartered Engineer with over thirty years industry experience. His expertise is in designing high-volume data processing systems and interactive user interfaces. Through his company, Tausion Ltd, Nigel offers consultancy services to a range of clients, including ECS.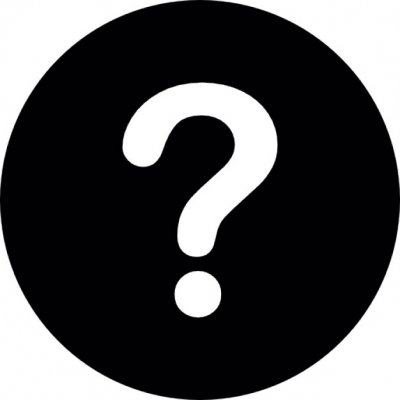 Could you fill this space?
We are always on the lookout for talented and driven people to join our ECS team. Contact us if you believe you are the right person for us.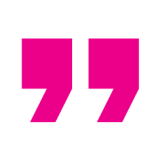 RAY MOORE
Owner, Fluid Business Coaching
I was struggling to produce The Levels Framework Assessment. It was the missing link in our family of client offerings however I was getting lost and could not see the wood for the trees.
Kirit and ECS simplified the logic and laid out the path to making The Levels Framework Assessment a reality. Kirit has the skill to make the complex simple.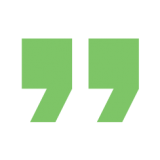 PAUL NEILL
Operations Director, SportsafeUK
I have had the pleasure of working with the ECS Team throughout the development of IRIS. At over 25,000 visits per year across the whole country…the way the tablet creates the report for the customer to see whilst our team is still on-site has received great feedback from our 120 councils in the UK.
Our internal processes have sped up to a point where customers receive their quote and report the same day as the inspection…the report feedback direct from the customers is very positive.
The company is now looking at IRIS V2; this will take the system further forward and increase productivity across the business.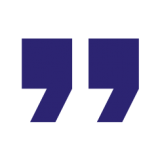 ERIC CRAVEN
Owner
Having worked with Kirit for many years, I know that he has a genuine passion for quality and can be trusted to exceed expectations whenever possible. Above all, Kirit and ECS are a pleasure to work with. The significant repeat business from major clients over the years is testimony to that fact.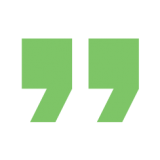 DAVID NICHOLS
Business and Data Analyst, Annecto UK
Having come to the API project late and only having a limited knowledge of the technology, I found Kirit and his colleagues to be very patient and helpful right from the start. Always supportive and able to explain procedures and requirements clearly and assist wherever possible.
Kirit was always on hand to answer any queries and also supported us when dealing with a Third Party that at times was difficult, compounded by a very intense project. Kirit would lead and also help from a background perspective at various times and was instrumental in allowing Annecto UK to achieve its goals.
The API and core system Kirit helped in establishing has meant we now have a direct link with our third party and has expedited a process that was very elongated. This has allowed us to increase our productivity and also enables us to have full sight of our work streams and pipeline. With the possibility of further linking to other partners.  
As technology moves at a pace so will the need of clients, customers and partners. Any future projects of this nature or potential plans to grow the business with the aid of Information Technology will require expert guidance and build quality. With that in mind, I would have no hesitation in engaging with Kirit and ECS again.
GORDON KEARNEY
Director, Fiducia Wealth Management
We engaged with ECS to provide a bespoke solution that integrated three core systems and databases to drive efficiencies within our business. Not only did they deliver the project on time and within budget their communication throughout was excellent. We would not hesitate to engage with them again or to recommend their services.